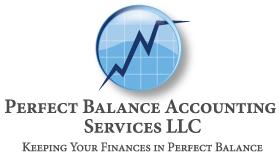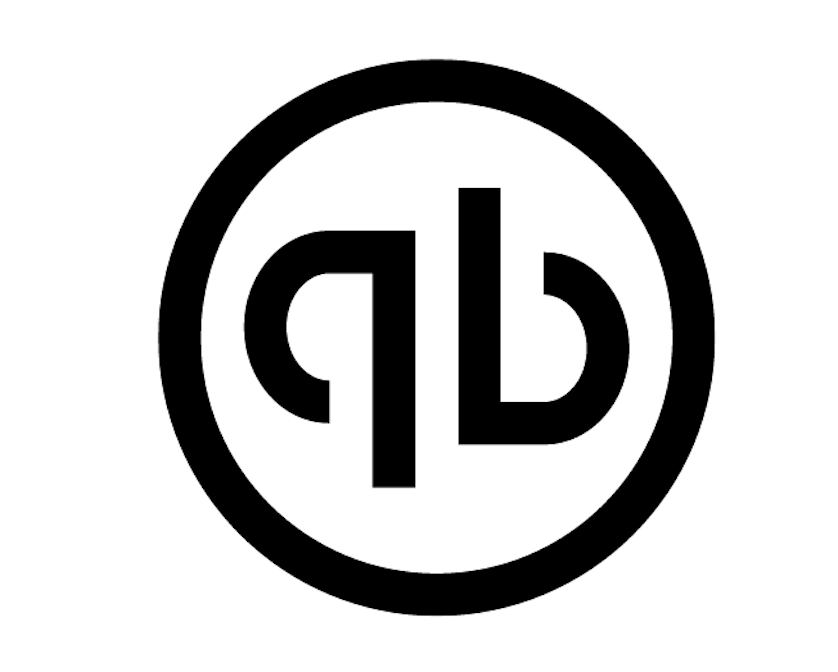 Perfect Balance Accounting Services is here to assist you with all needs related to accounting, payroll, tax preparations, or business valuations. One way to ensure the success of our clients is making sure they are using the necessary tools to keep the books as accurate and efficient as possible. We are experts at implementing Quickbooks and utilizing their service for accounting, tracking and reporting for small to midsized businesses. Here is some helpful information regarding how our services can meet all your accounting, payroll, and tax prep needs with QuickBooks. 
Quickbooks Setup:
Quickbooks is an accounting software to be used by small to midsized business owners alike. Although the software is made to be simple, you still want to make sure that each step in setting it up is correct to ensure accuracy with your business's books.
Quickbooks setup can also be difficult if you are transferring your current books over to the software. Perfect Balance Accounting Services is here to help you with this process while ensuring all files and information are properly transferred and that you are comfortable with the main functions of the Quickbooks program. 
Quickbooks Services:
Each client situation is unique, and Quickbooks installation and training take time. Through analysis of your current business needs, technology, and future plans, we will prescribe the formatted Quickbooks software to fit your needs within your budget. A few examples of the services we provide related to Quickbooks are: 
Quickbooks software Installation

Design and set up of charts including payroll and accounts receivable

Getting all your information loaded in alignment with your starting date

Preparing lists of items and services you provide your customers

Train client or staff in use of Quickbooks software

Ongoing Quickbooks service and follow up
We are located in Mount Pleasant and service clients' needs in Southeastern Wisconsin, including Racine, Kenosha, and Milwaukee, around Quickbooks implementation and utilization. Contact us today if you need support today with your Quickbooks Accounting Software.