Milwaukee Business Accounting Services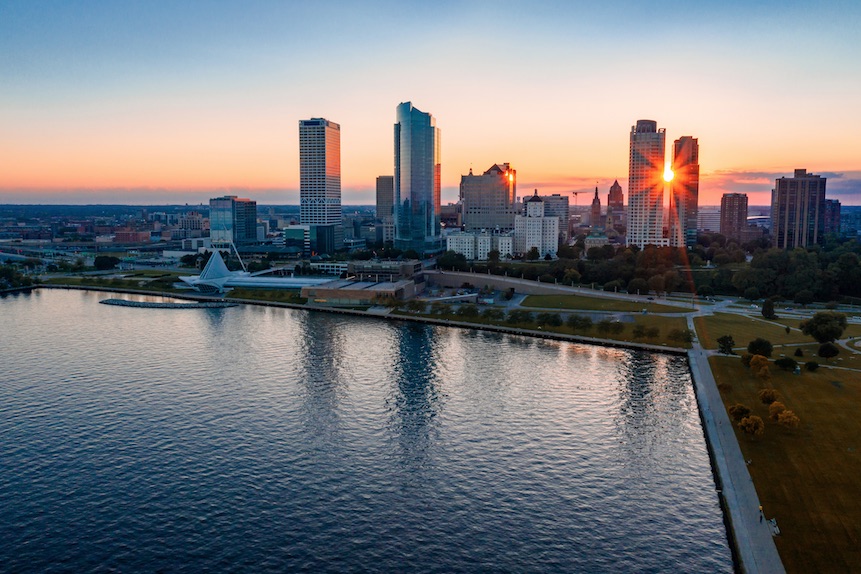 The great city of Milwaukee, Wisconsin boasts hundreds of businesses like restaurants, boutiques, manufacturers, real estate, and more. Any type of business in the Milwaukee area or anywhere around the world requires the same type of responsibility – accounting. If you are managing a business in Milwaukee County, it is essential to keep track of all types of transactions, investments, or assets. Without proper accounting, you can quickly lose track of files and fall behind for tax season. Perfect Balance Accounting Services, LLC can be the answer you need to prevent your business from losing, misplacing, or falling behind in management of all your accounts and taxes. For years, we have been partnering with businesses in Milwaukee County managing their accounts or taxes so they can focus on running their business for success.
When you hire Perfect Balance Accounting, you're guaranteed our utmost attention regardless of the size or type of business. Our team is highly experienced and knowledgeable to fulfill your accounting needs accurately. We also provide cost-effective pricing because we genuinely care about your business's success. By prioritizing your accounting needs, we want you to feel like you are our only client. Because we are exceptional at what we do and attentive with all your needs, you will feel like you are the only client. No matter when you may have any questions or concerns, do not hesitate to contact our team of accountants. We are here to always support you and your business with all accounting and tax services. We dedicate our time and services to making you feel like your accounts are properly being managed, 24/7. You will also be given access to all our resources of a full-service accounting provider. If there happens to be a service or necessity you may require that we cannot fulfill, we will surely connect you with a professional who can best assist you with those needs.
Accounting Services Offered for Milwaukee County Businesses:
Accounting Software
Bank Reconciliations
Bookkeeping Services
Budgeting
Business Consulting
Cash Flow Management
Conversions from Manual to Automated Systems
Financial Analysis
Financial Statement Preparation
Full-charge Bookkeeping
General Ledger Preparation
Loan Application Preparation
Payroll Services
Preparation of Unemployment Forms
Loan Package Preparation
Monthly Closings
Fixed assets accounting & depreciation
Monthly financial analysis and reports
Yearly Business Assessments
and more
Perfect Balance is your accounting services provider that can manage all your finances, filing and submitting of all forms, payroll services, and financial analysis on your business accounts. Our team of professional accountants are experts in all accounting and tax related services. We have mastered the skills and stayed on top of any new laws and regulations to properly manage your accounts no matter the initial challenges.
If you own a business in Milwaukee County and require accounting or tax services, contact the experts at Perfect Balance Accounting Services, LLC, today. Take the load off and let Perfect Balance handle the numbers and paperwork so you can focus on the things that matter most. Gain a free consultation when you call our office to set up your first appointment. Call us today at 262-554-8104!