Kenosha Business Tax Preparation Services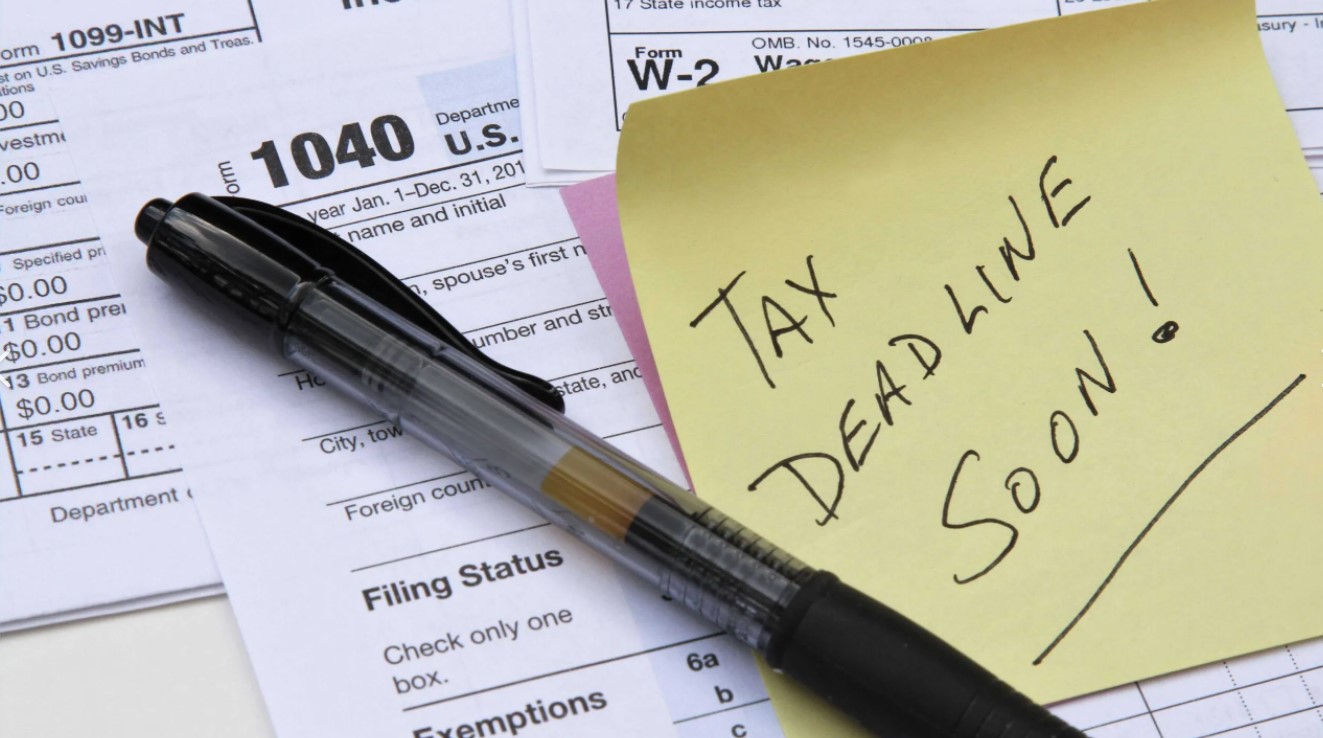 Kenosha, Pleasant Prairie, and Somers are well-known areas in Southeastern region of Wisconsin for having successful businesses. All sorts of businesses in the area help these beautiful towns and cities thriving. You can find businesses like restaurants, retail stores, auto shops, manufacturing plants, and many more around the area. Most of these businesses have been around for years and more continue to plant their roots.
Perfect Balance Accounting Services, LLC is a proud partner to businesses in Kenosha, Pleasant Prairie, and Somers (in addition to Racine and other Wisconsin areas) where we provide all types of accounting and tax services. Whether you have been growing your business for years or just starting out, Perfect Balance can manage all your accounting and tax needs. It is essential to have a strong, well-organized accounting and tax plan before the end of each year so you'll have your finances ready for the next season.
If not properly prepared before the end of tax deadlines each year, you may face penalties and additional fees. Avoid paying penalties and additional fees with a proper tax preparation. With Perfect Balance on your side, we can keep track of all your expenses, income, etc. so that you do not have to worry, each year.
All your finances will be in order and tax forms submitted on time. If you are starting a new business, it can be easy to fall behind in government paperwork when managing all other aspects of your business. Having your finances accounted for can help you make appropriate investments and savings for the future of your business. You'll also be lowering the risk of any negative financial situations that could cause harm to your business. If you have been running a business for years and are now in search of proper accounting and tax services, contact Perfect Balance today. No matter how far behind or unorganized your taxes may be, the experts at Perfect Balance can get your business right back on track.
We can help you find amazing benefits that you deserve. whether you're a business, non-profit, or individual. There are many opportunities available for those who get their taxes done by a professional at Perfect Balance Accounting Services, LLC.
Luckily for you, Perfect Balance Accounting Services, LLC. offers a wide range of professional tax prep services that you or your business can benefit from all at a cost-effective price. When you partner with Perfect Balance, we will be managing your taxes with our utmost attention regardless of the challenge. From small to large businesses, our knowledgeable professionals can get anyone's taxes back on track no matter the size of the issue. Our accounting and tax team is highly experienced, knowledgeable, and recommended to fulfill your tax prep needs.
We fully understand and genuinely care about your business and personal success. That is why we are one of the most trustworthy accounting companies to businesses around Kenosha, Pleasant Prairie, and surrounding areas like Racine. When managing your tax preparation needs, we want you to feel like you are our only client. We will work with you personally, carry on exceptional communication, and if you have any questions or concerns, please do not hesitate to contact us at any time.
Our time and services are dedicated to making you feel like your accounts are properly being managed 24/7. When you partner with us, you'll be given access to all our tax resources and provided potential tax benefits and opportunities. If there happens to be a service or necessity that you may require, but we can't provide, we will surely connect you with a tax, accounting, or payroll professional who can best assist you with those needs.
Available Tax Services Offered for Kenosha Businesses:
Business Entity Selection
IRS Representation
Payroll Services
Sales Tax Services
Tax Preparation & Planning
And more!
Let the professionals at Perfect Balance Accounting manage your tax preparation needs. Everything tax and accounting related is what our experts do best. We have mastered the skills to continuously stay on top of any accounts no matter the size or challenge. Our talented team has mastered all the necessary programs and techniques to efficiently manage your business taxes and continue to stay up to date on any new tax laws and requirements.
If your business is located in Kenosha County and requires tax preparation services, contact the experts at Perfect Balance Accounting Services, LLC today. One of our representatives will match you with an expert that can surely meet your needs and take the pressure of tax prep off your shoulders so that you can focus on the things that matter most. We also offer a free consultation when you call to set up an appointment.