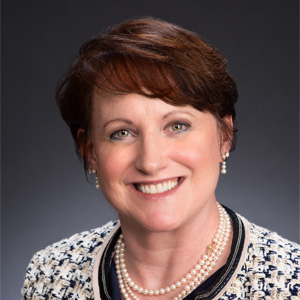 Patricia O'Connell
Accounting Representative
How long have you been with Perfect Balance Accounting?
2 months
Do you have a specialty?
Non-profits and government
How many years of experience do you have in this field/position?
Over 25 years
What other types of jobs have you had?
Military finance officer, Director of Finance, Contracts and Human Resources for a national non-profit association
Education
Masters in business Administration and BA with an emphasis in accounting
Family
Married, six kids and four grandkids
What are some of your hobbies?
Quilting, gardening, walking and reading. Love puzzles and Legos!
Name something that people don't know about you.
I don't cook, haven't in over ten years.
What town do you live in? How long?
Wind Point for four years
Do you have a long-term goal?
Happiness
Quote from My Dad-"You'll go broke saving money that way!"
(when someone thinks buying items on sale or clearance are a "good deal")
Meet the rest of our staff!
Laura DeGroot, Owner
Diane Hessesnius, Senior Tax Preparer
Tammy Wishau, Lead Accountant
Nickolas Kaminski, Accountant
Julie Rodriguez, Bookkeeper
Ashlie D'Acquisto, Office Manager
Sabrina Poisl, Office Manager