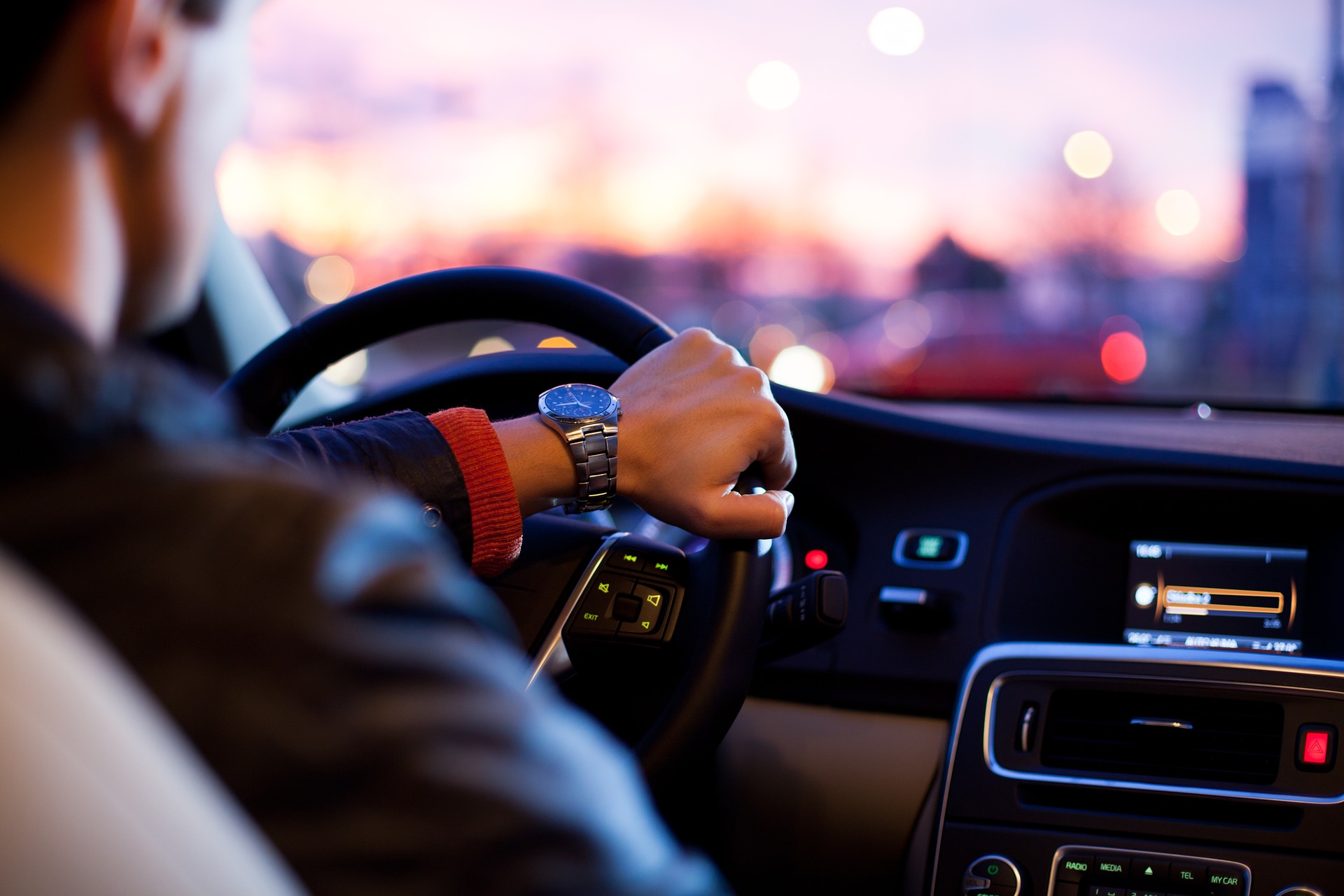 Driving to a client meeting, running to the post office and stopping at the bank can rack up the miles. Business mileage deductions can really add up, so if you or your employees are using a vehicle for business purposes, you may qualify for a business mileage deduction on your tax returns.
What is a business mileage deduction?
If you use your car for business purposes, the IRS considers mileage an allowable business expense. Mileage deduction rates apply to employees, people who are self-employed, and other taxpayers, as long as your business doesn't revolve around the use of cars, such as a taxi or delivery service.
Claiming mileage on taxes
Claiming mileage on your taxes is not difficult, but you will need to keep good records to back it up. When using your vehicle for business purposes, you need to record the miles driven. Keep a log book in your car and record the mileage of every drive. Keeping odometer readings as well is highly recommended. Keeping good records is very important. The log in your car will help organize your records. If you have any receipts, keep those as well. If you go out of your way and stop for lunch or a coffee, that mileage CAN NOT be added in your total. You also can not claim the mileage from your home to your place of business.
You may find an app makes it easier to track your mileage. Some of the apps available are listed below. Each one works a little differently. Find the one the suits your needs.
| | |
| --- | --- |
| MileIQ | Small businesses who want a budget-friendly, no frills app at $0 monthly starting price. |
| Hurdlr | Small businesses who want real time estimated tax updates at $0 monthly starting price. |
| QuickBooks Self- Employed | Small businesses that already use QuickBooks at $10 per month with Free 30 day trial. |
| SherpaShare | Uber/Lyft drivers at $5.99 per month with Free 14 day trial. |
| TripLog | Small businesses who need to track mileage for a sales team at $0 monthly starting price. |
Which expense method should I use?
There are two methods for claiming a vehicle expense deduction, the actual expense method and the standard mileage rate. They both allow deduction of parking fees and tolls, which are done separately.
To get the best rate, you will need to calculate the deduction for each and choose the one that gives you the largest deduction.
Actual expense method
Keep track of what it costs you to operate your car. Then you will record what part of that applies to business use. You cannot use the actual expense method if you are leasing a vehicle and previously used the standard mileage rate.
For the actual expense method, include the following amounts:
Gas

Oil

Repairs

Tires

Insurance

Registration fees

Licenses

Depreciation
To calculate actual expenses, you need to figure out what percentage of your car is used for business purposes. Divide the business use by total use. Then, multiply that number by the amount of money you spent.
For example, if you drive your car 20,000 miles per year and 10,000 of those miles are for business, you would divide 10,000 by 20,000. Only claim 50% of the expenses. If your total car expenses are $12,000 for the year, claim $6,000.
Standard mileage rate
The standard mileage rate is the IRS designated amount per mile. You must own or lease the car to use the standard mileage rate. Use this method the first year you use the car for your business.
The IRS lays out further rules for using the standard mileage rate:
You cannot run a fleet operation

You must use the straight-line method for claiming a depreciation deduction for the car

You cannot claim the

Section 179 deduction

on the car

You cannot claim the special depreciation allowance on the car

You cannot have claimed actual expenses after 1997 for a car you lease

You cannot be a rural mail carrier who received a "qualified reimbursement"
To calculate mileage for taxes with the standard mileage method, you need to know the mileage deduction rate for the year.
2018 mileage rate deduction
Each year, the IRS sets a standard mileage deduction rate. The 2018 mileage rate deduction is 54.5 cents per business mile driven.
To find out your business tax deduction amount, multiply your business miles by the IRS mileage deduction rate.
For example, if you drove 200 miles for business in 2018, you would multiply 200 by the mileage deduction rate (200 X .545). You would claim $109 for the year using the standard mileage rate method.
Mileage deduction for business purposes
Make sure you correctly claim business mileage deductions. One guest blogger for the Small Business Administration (SBA), Barbara Weltman, says: "Don't overlook certain trips that can be viewed as business driving, including travel to the bank to make business deposits, to the post office to mail business packages, or to the office supply company to purchase business supplies."
Here are some common business purposes for vehicles:
Driving to meet clients or customers

Driving to meet with your accountant or lawyer for business

Driving to the bank for a business transaction

Driving to the store to pick up office supplies

Any other business-related errand
You should not claim:
Your commute to your business building (e.g., driving from your home to your business location, lunch, etc.)

Extra errands when making business-related runs (e.g., grabbing coffee when you go to the bank)
If you have any question about business mileage deductions, or need assistance with the forms – call Perfect Balance Accounting, and we will be happy to assist you. 262-554-8104.